2023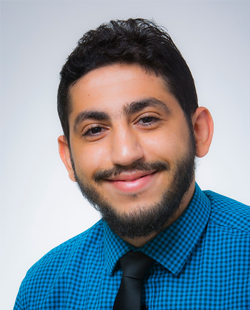 Arsany Anis, MD

Year:
2023
Hometown:
Alexandria, Egypt
Undergraduate School:
University Council of Alexandria
Medical School:
University of Alexandria Faculty of Medicine
Residency:
New York College at St. Michael's Medical Center Program
Personal Interests:
I love playing chess and I have participated in so many competitions in Egypt. I achieved the gold medal twice in local competitions held by the Coptic society of Egypt. I also play table tennis and I have achieved a bronze medal in a local competition.
2024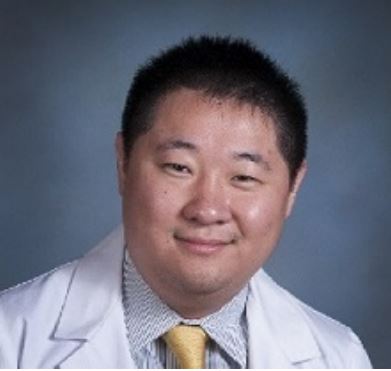 Shiyu Wang, MD

Year:
2024
Hometown:
Newtown, Pennsylvania
Undergraduate School:
St. Bonaventure University
Graduate School:
The Commonwealth Medical College
Medical School:
Geisinger Commonwealth School of Medicine
Residency:
White River Health System
Personal Interests:
Rugby, basketball, soccer, Mahjong, travel & trying different cuisines.