PGY 5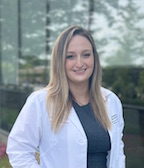 Alicia Palmieri, DO

Year:
PGY 5
Hometown:
Linden, NJ
Undergraduate School:
Dickinson College, Carlisle PA
Medical School:
Philadelphia College of Osteopathic Medicine, Philadelphia PA
Residency:
Jersey Shore University Medical Center, Neptune NJ
Clinical Interests:
Urogynecology
Personal Interests:
Working out, cooking, painting
PGY 6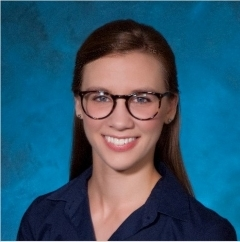 Erica Lynne Eggers, MD

Year:
PGY 6
Hometown:
Knoxville, TN
Undergraduate School:
Vanderbilt University, Nashville, TN
Medical School:
University of Tennessee Health Science Center College of Medicine, Memphis, TN
Residency:
University of South Florida Tampa, FL. ACGME Residency Obstetrics and Gynecology
Clinical Interests:
Urogynecology
Professional Goals:
Anticipated Thesis: "Investigations into the endocannabinoid pathway in bladders of patients with OAB syndrome"
Personal Interests:
Spending time with my dogs, traveling, and cooking.
PGY 7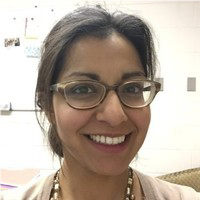 Jasjit Beausang, MD

Year:
PGY 7
Residency:
Thomas Jefferson University Hospital, Philadelphia, PA
Personal Interests:
Spending time with my three children, baking, hiking, climbing, and travel.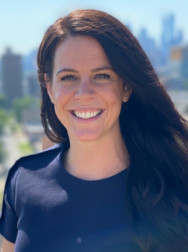 Devon Smith, DO

Year:
PGY 7
Personal Interests:
Running, yoga, baking, spending time with my PA and FL family, and babysitting my nieces and nephew.