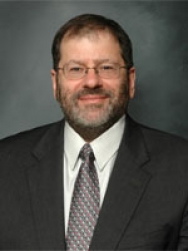 The Urology Residency at Cooper Medical School of Rowan University and Cooper University Hospital is a vibrant program dedicated to providing high-quality, structured training. Residents are placed in a mentored environment that facilitates progressive advancement on an individual basis throughout the duration of the program. Weekly conferences, ongoing clinical rotations, unique research projects, and operating room experiences constitute the core of the instructive curriculum. The didactics are buoyed by a diverse Cooper Urology faculty. We believe that our urology residency is a wonderful place to train and look forward to your application.
Allen D. Seftel, MD, FACS 
Program Director, Urology Residency
Head, Division of Urology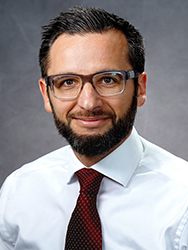 Welcome, and thank you for considering Cooper Urology! We provide a diverse and well-rounded faculty dedicated to resident education, scholarly achievement, and surgical training. The residents are exposed to an outstanding breadth and depth of clinical and operative training, with ample, early, and graded opportunities for autonomy. The residents experience great camaraderie, and take pride in the Cooper Urology esprit de corps! Cooper Urology seeks highly motivated, passionate, and dedicated applicants looking to contribute to the academic growth of urology and serve as leading clinicians.
Jeffrey J. Tomaszewski, MD
Associate Program Director, Urology Residency